Ab sofort bei uns bestellbar das Gesammte Vertriebsprogramm von Warwick.
Amptweaker, Aguilar, B.C.Rich Guitars, Bartolini, Benedetto, Bigsby, Cleartone, Death by audio, Dunlop, Cry Baby, Earth quaker devices, Ebtech, Floyd Rose, Framus, Ghs Strings, Graphtech, Groover, Guitar Grip, Herco, Hipshot, JHS Pedals, Kahler tremolosysteme, kala, makala, U Bass,Keeley, Larivèe, MEC, Meris, Mooer, Morley, MXR, Neunaber audio, Nordstrand pick ups, onecontrol, option Knob, phil jones bass, précieux, red panda, rock bag, rock cable, Sadowsky, Seymour Duncan, source audio, tonebone, tone pros, Traveler Guitars, Wariwick, WayHuges, x sonic, x vive.
Shirts Available Now in our Shop.
Summer of Amps
Woodstock Vision in Hamburg mit unseren Amps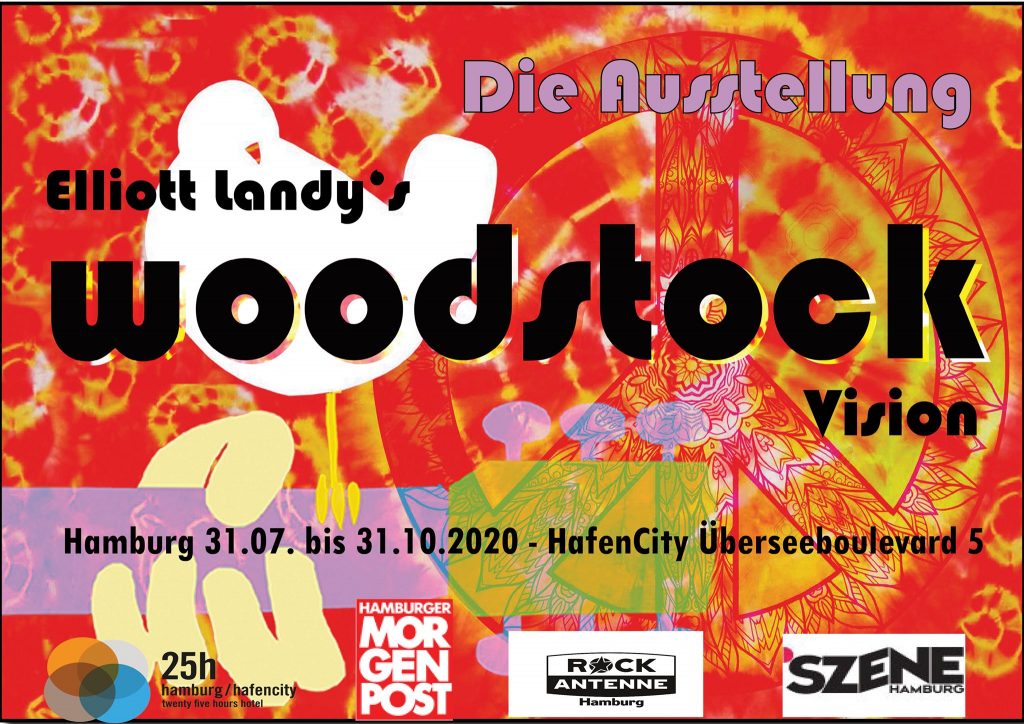 Corona Öffnungszeiten,
aus bekannten gründen können wir nur noch einzeltermine mit euch verabreden, unter chef@rueckkopplunghamburg.de
schau doch mal auf unserer Reverb.com shop dort findet ihr ziemlich aktuelle Angebote von uns.





Corona Times Opening Hours.
due to well known reason, we are only do personal meeting by appointment.
Check out our Reverb.com shop for most of our stuff.
https://reverb.com/de/shop/rueckkopplunghamburg