Bis auf Weiteres öffnen wir nur nach Vereinbarung.
Bitte wendet euch an
chef@rueckkopplunghamburg.de
für Service, Backline, Reparaturen & Vintage Equipment.
Shirts Available Now in our Shop.
Summer of Amps
Woodstock Vision in Hamburg mit unseren Amps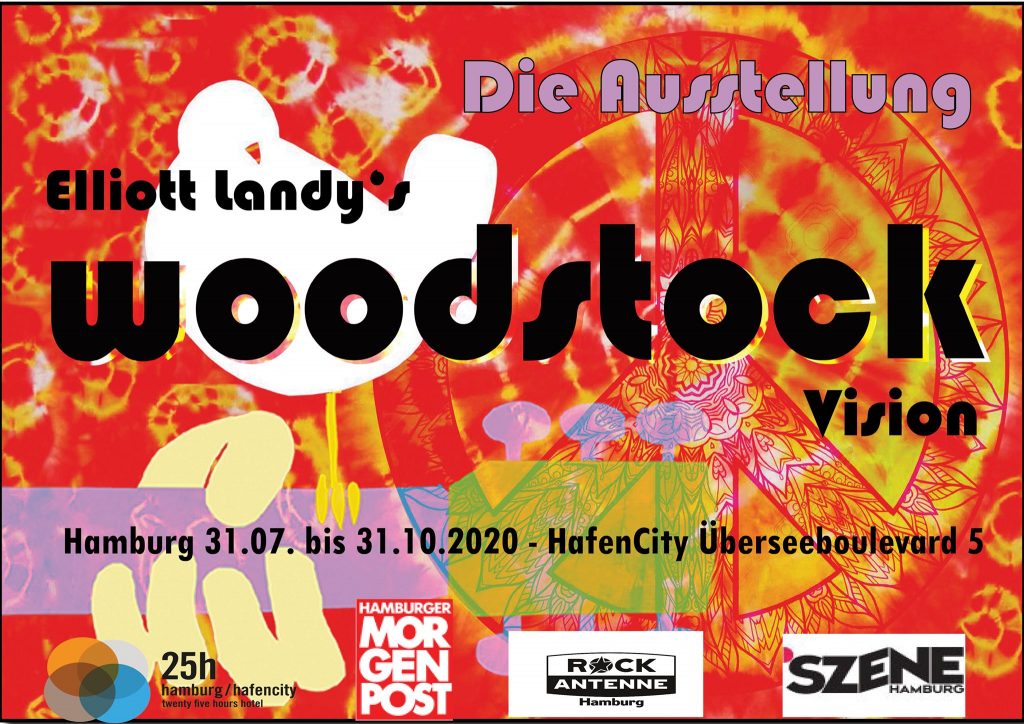 Corona Öffnungszeiten,
aus bekannten gründen können wir nur noch einzeltermine mit euch verabreden, unter chef@rueckkopplunghamburg.de
schau doch mal auf unserer Reverb.com shop dort findet ihr ziemlich aktuelle Angebote von uns.





Corona Times Opening Hours.
due to well known reason, we are only do personal meeting by appointment.
Check out our Reverb.com shop for most of our stuff.